Digital business growth is our business.
Digital transformation, acquisition and revenue generation better than anyone else in the world
Growth Operators Behind Premium Brands
Experienced Operational Growth Team to
Digitally Launch or Accelerate Businesses
Growth End to End
We are proven entrepreneurs & technology operators combining the alacrity of a startup, the expertise of a digital agency, the strategic thinking of a consultancy, and the analytics of technology leaders. We built billions of dollars in valuations across multiple leading companies and industries. And now we help unlock sustainable compounding growth for some of the world's most iconic brands.
Meet Our Team
Uniquely qualified growth operating team brings world leading performance with proven marketing, product design & big data expertise.
$500M
in revenue generated
50M
transactions generated
$300M
under media management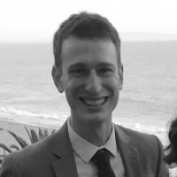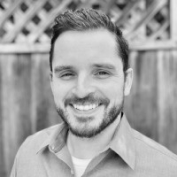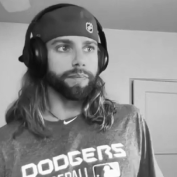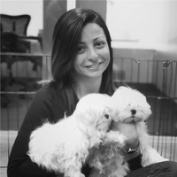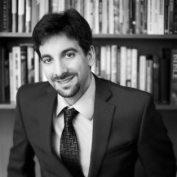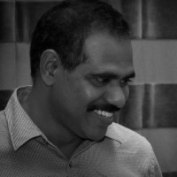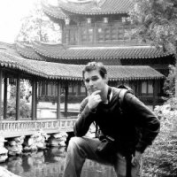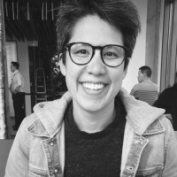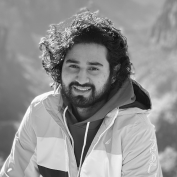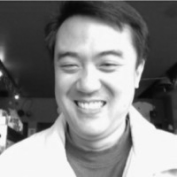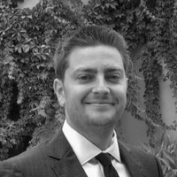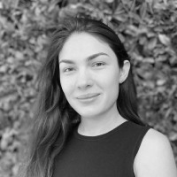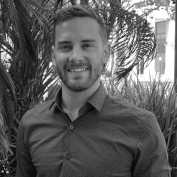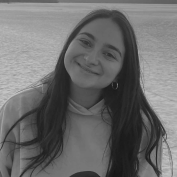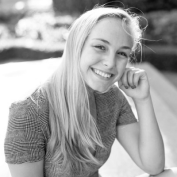 Proof? We got it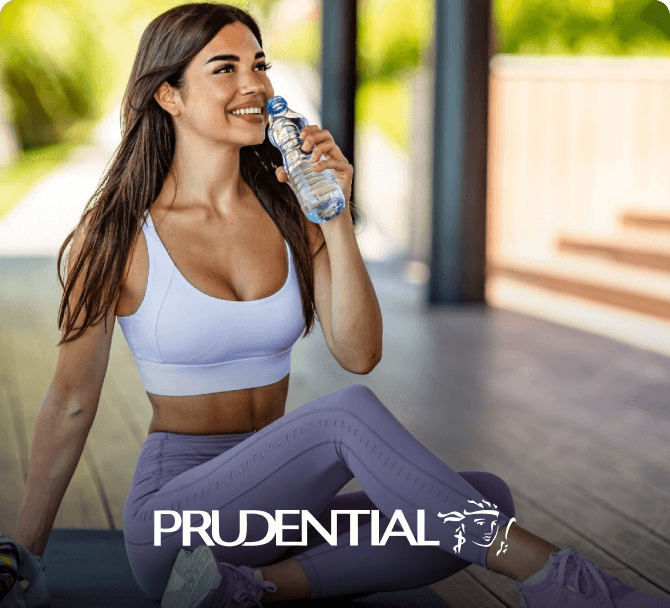 We helped Prudential monetize 30M app visitors with 4x engagement improvement.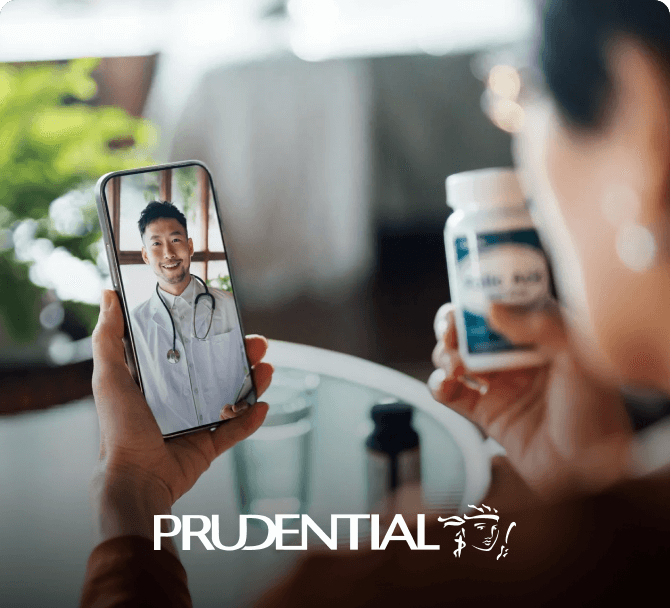 We helped Prudential double booking rates on the telemedicine app, Pulse.
We increased Boost Mobile digital acquisition rate 10x while migrating its 9.5M subscribers to a new digital platform.
Find Out How We Will Help You
Steven will get back to you
within 24 hours.